T2 PROTO.LAB

ーabout T2ー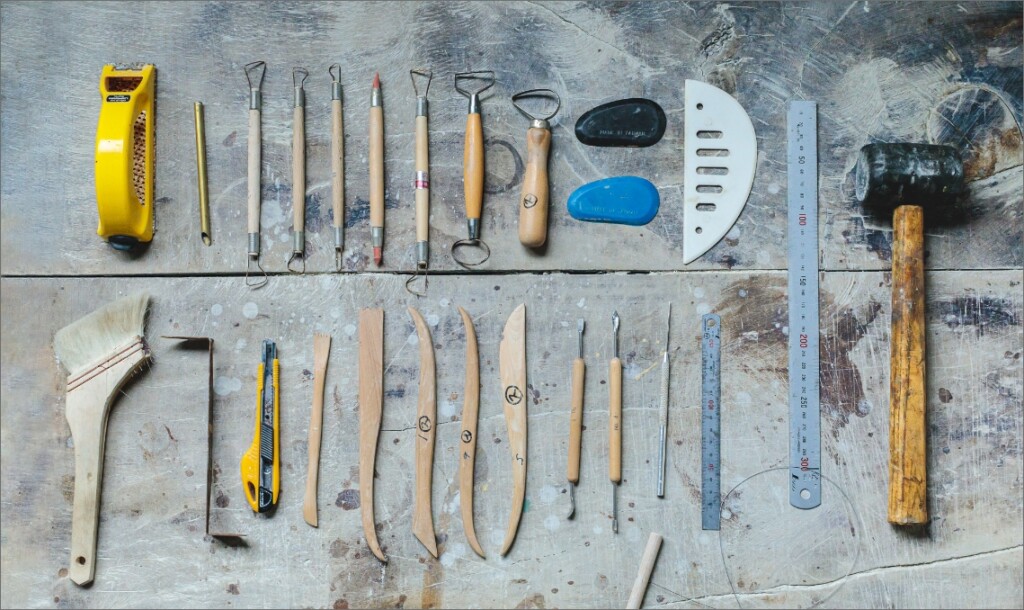 A team of keen and experienced in-house designers that creates tile solutions that aids in achieving high quality spaces, by applying techniques they have mastered over the years.
Think with our hands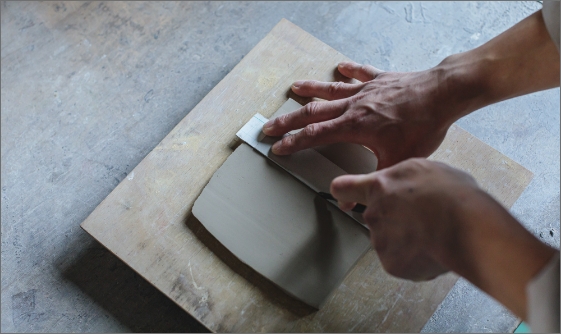 TN Corporation is strategically located in Gifu Prefecture – a region in Japan that is best known for its long and successful history of porcelain and ceramic production.
For over 60 years, TN Corp. has been manufacturing tiles using high-grade local materials, and meticulously developing fine pieces for the creation of living spaces that have yet to be seen in the tile-industry.
Caution
We manufacture only after receiving your order. Delivery time varies greatly on the quantity, so please place your order well in advance.
As tiles are produced by hand, shape unevenness and dimensional errors may occur.
We do not offer allocation or installation services.
Please contact us if you would like to have a sample made.
ページ上部へ戻る


Copyright 2019 TN-corporation All Right Reserved