ABOUT US

ーCompany profileー
Explain about our factory

TN Corporation is established in Gifu Prefecture, a region well-known in Japan for pottery.

It is in this region that we have been manufacturing porcelain tiles for more than 60 years.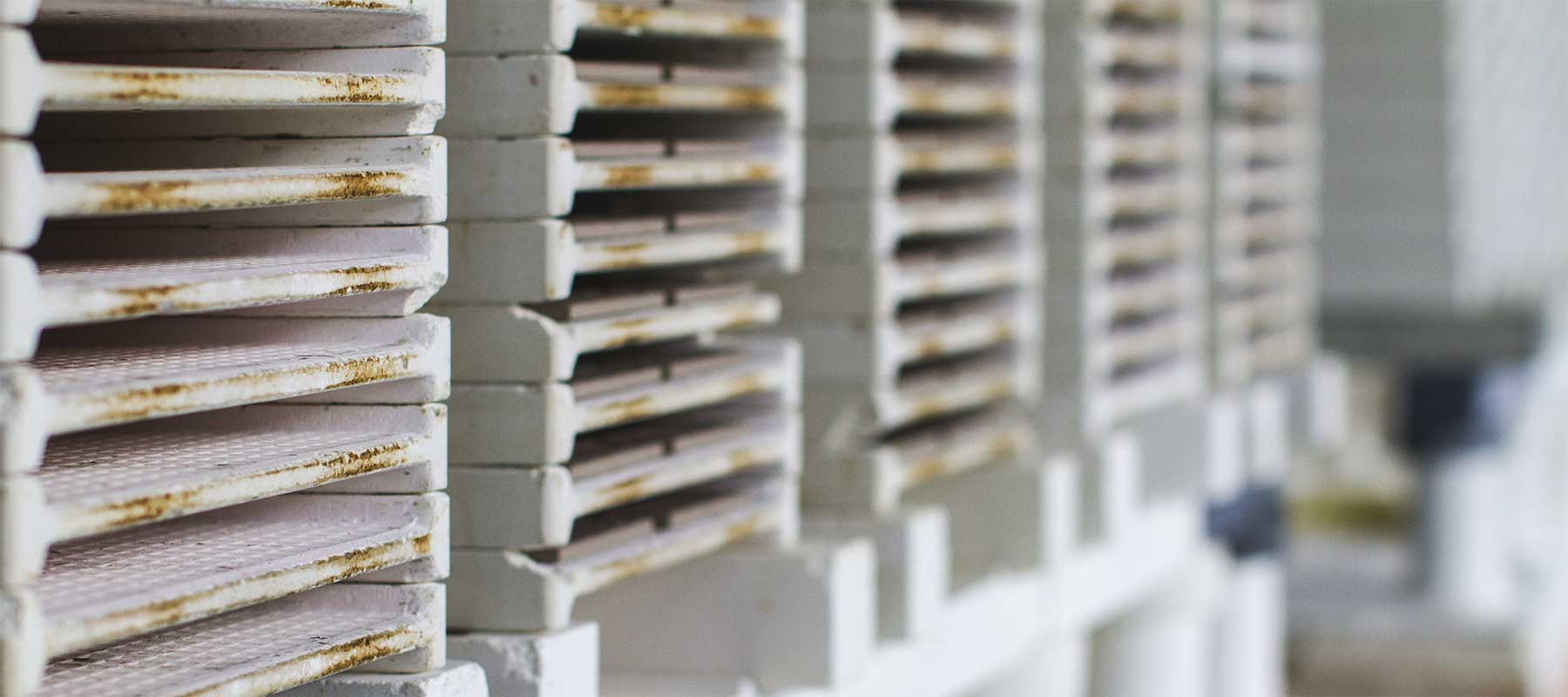 TN tiles go through a firing process in tunnel kilns. We gave them plenty of time to bake and cool, time that allows them to acquire the delicate color variations and the fascinating characteristics that are unique to pottery


All these high-quality tiles manufactured in our factory are sold overseas. In the last few years, we have increased our sales territory with a focus on Asian countries, having the opportunity to supply also international architecture projects.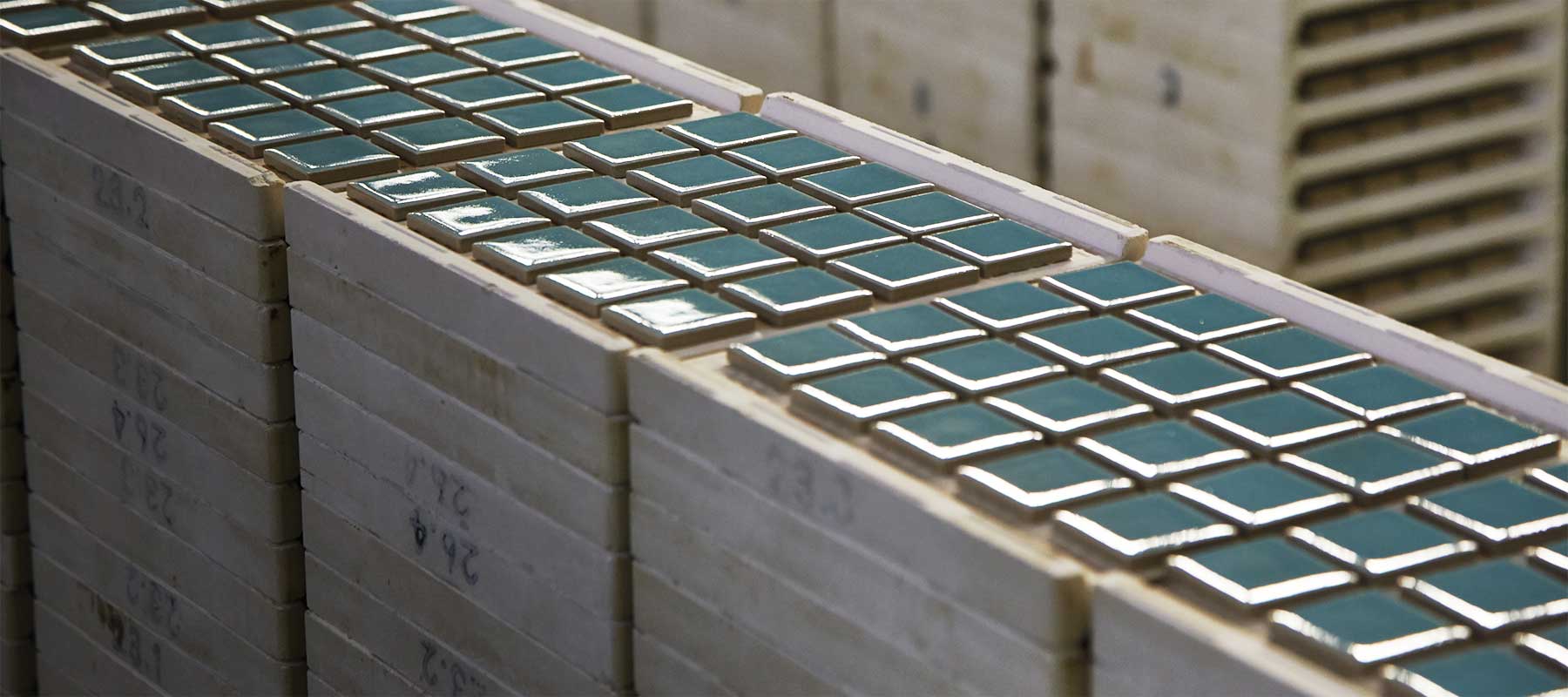 Company history

For more than 60 years, we have been manufacturing tiles here in Kani (Gifu Prefecture) treasuring the techniques and the knowledge cultivated for all these years.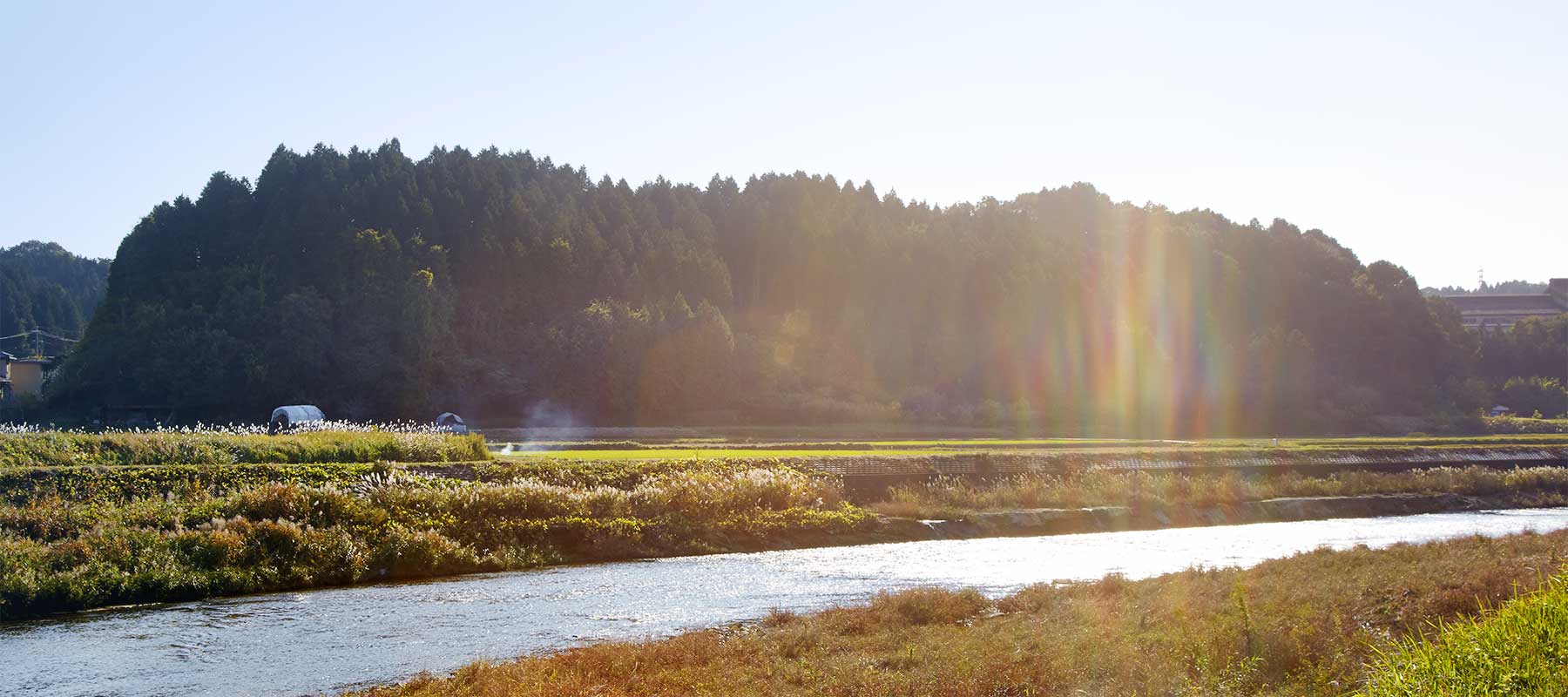 1959

Taniguchi Seitosho Y.K. is established in Kasahara, Gifu Prefecture.
The production of mosaic tiles starts here.

1964

A new factory is built in Kani, Gifu Prefecture.

2002

The company is divided and a new organizational structure is created.
The company's name is changed to "TN Corporation".
Atsushi Hayashi becomes the President of the company.


2014

First time to join CERSAIE in Italy as exhibitors.

2018

Acquisition of JIS (Japanese Industrial Standards) Certification.
Our mission as manufacturers

Our aim is to create a beautiful living space using tiles. For this reason, we have been manufacturing tiles that only we at TN Corporation can create, using Japanese traditional techniques and style.

All our tiles are made with a lot of time and effort, and this is the true essence of our manufacturing style.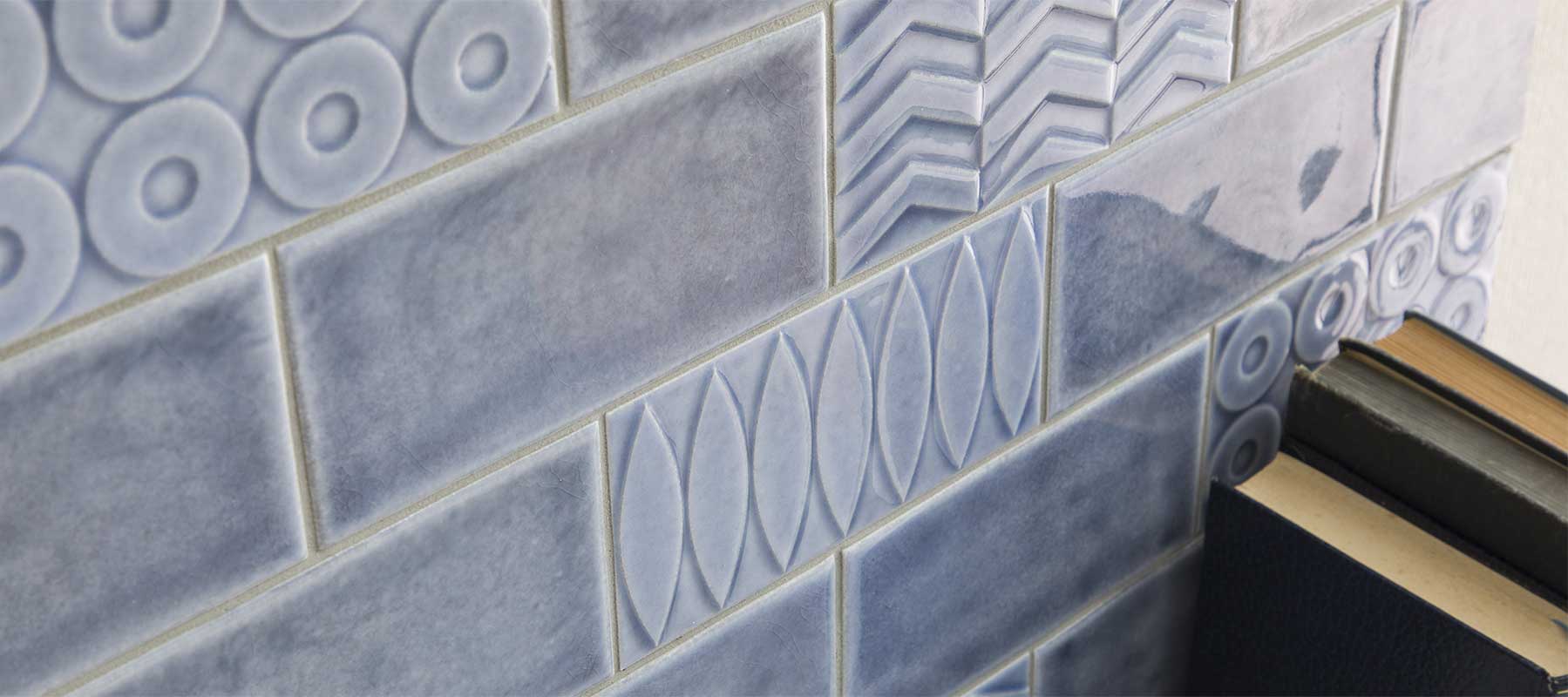 TILEPARK
Our dream is to create and decorate a space using our exquisite manufactured tiles where people gather to talk and laugh, as they do at the park. We would call this space TILEPARK.
Information of tn-corporation

Our aim is to contribute to the value of living space by providing TN products to society, in addition to utilizing the knowledge and technology as tile makers.
Company Name

TN Corporation

Established

November, 1959

Capital Stock

10,000,000 Yen

President

Atsushi Hayashi

Head Office

2601, Hiromi, Kani City, Gifu Prefecture, Japan 509-0214

Telephone / Fax

(81)574-62-1311 / (81)574-62-1357

Business Type

・Tile manufacturing
・Online shop management

E-mail

overseas@tn-corporation.com
Company Name

JT Trading Corporation

Established

April 1, 2020

Capital Stock

10,000,000 Yen

President

Atsushi Hayashi

Head Office

2601, Hiromi, Kani City, Gifu Prefecture, Japan 509-0214

Telephone / Fax

(81)574-62-1311 / (81)574-62-1357

Business Type

Export and import of tiles

Main overseas business partners

・United States of America (Lunada Bay Tile)
・Singapore (Builtech)
・Malaysia (Terracotta Tile)
・Taiwan (Sajyu International)
・China (Yu CONG TRADING Co.,LTD)

E-mail

overseas@tn-corporation.com